Wide range of services
Tobacco of Poland Sp. z o.o. is a private company, operating independently, providing a wide range of services for the tobacco industry.
We mainly purchase raw tobacco leaves of Virginia, Burley and Strong Skroniowski type directly from growers, and their further distribution to final recipients who are producers of cigars, cigarettes, shisha and even Swedish snus.
Years of experience
Although the company is young, it is created by people with many years of experience in the cultivation and marketing of raw tobacco.
Our head office is located in Grudziadz, however, the network of permanent and trusted partners allows us to nationwide activities in the purchase of tobacco leaves.
Thanks to direct acquiries in regions where the most valuable tobacco in Poland grows, we have the opportunity to offer our clients a wide range of products at very competitive prices.
Our mission
Our goal is to popularize Polish tobacco leaves primarily in Europe, but also around the world. We do this through active participation in industry fairs or conferences.
We invite all growers from various regions of the country to actively cooperate with us.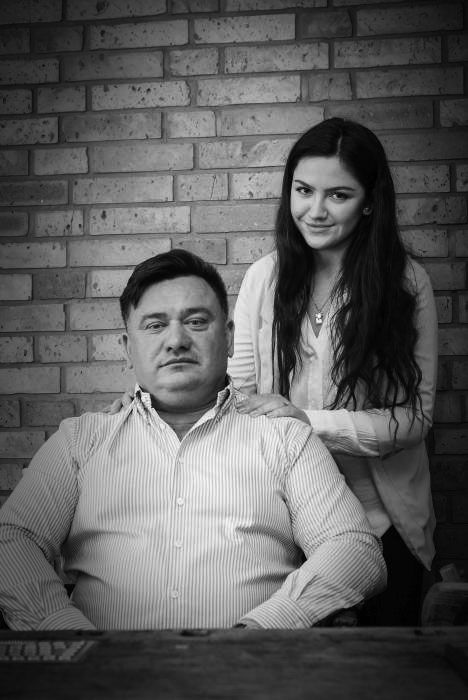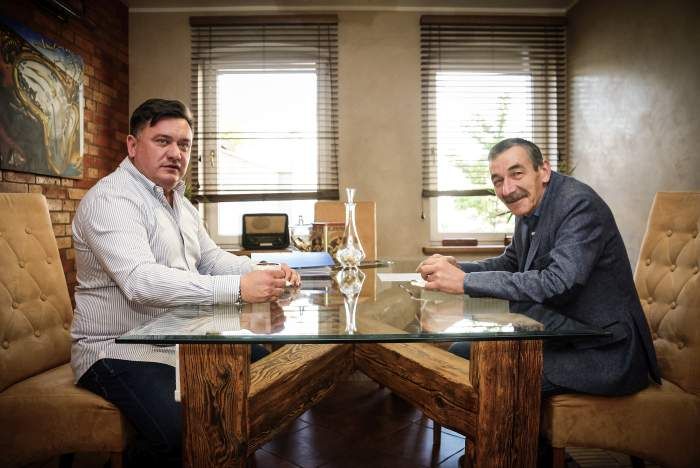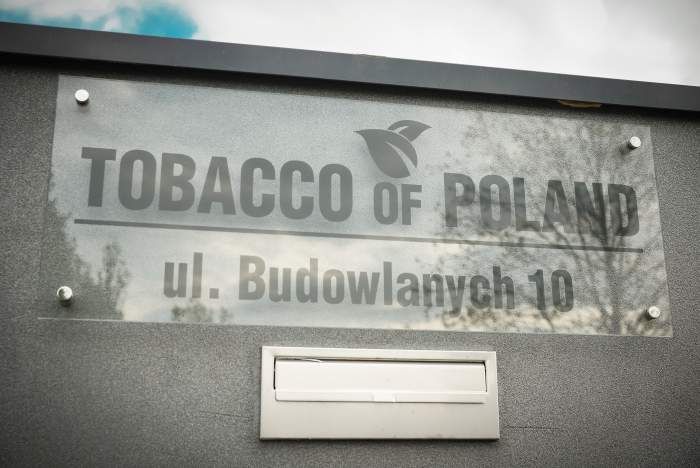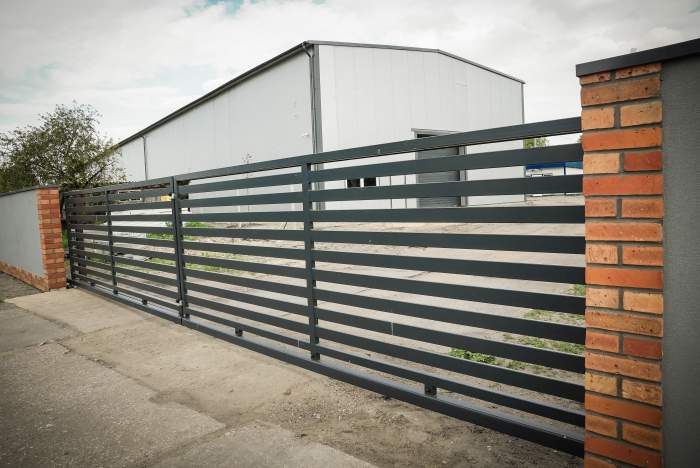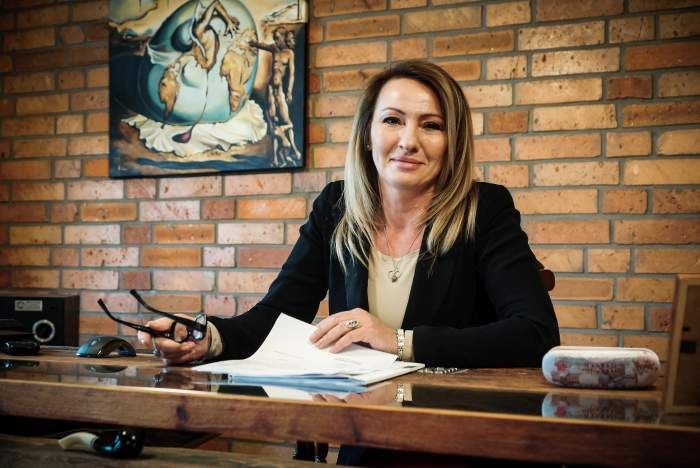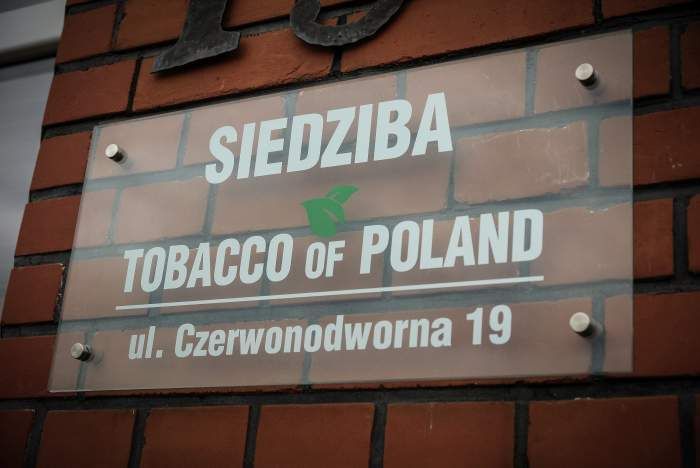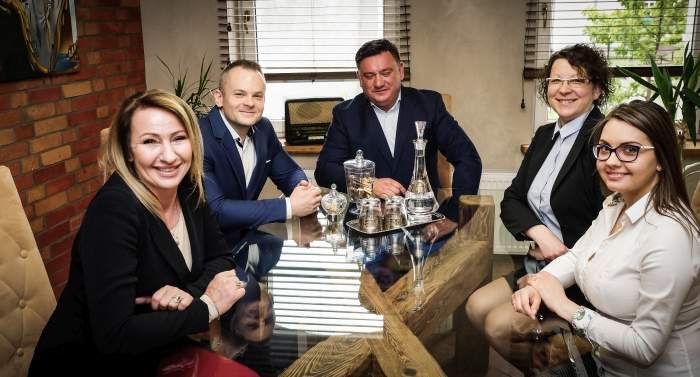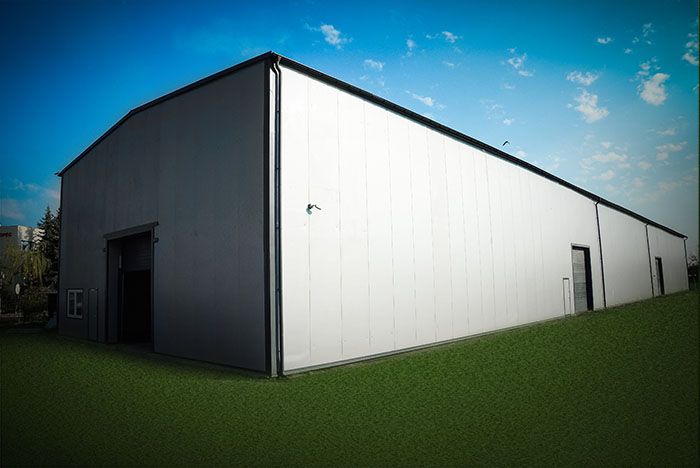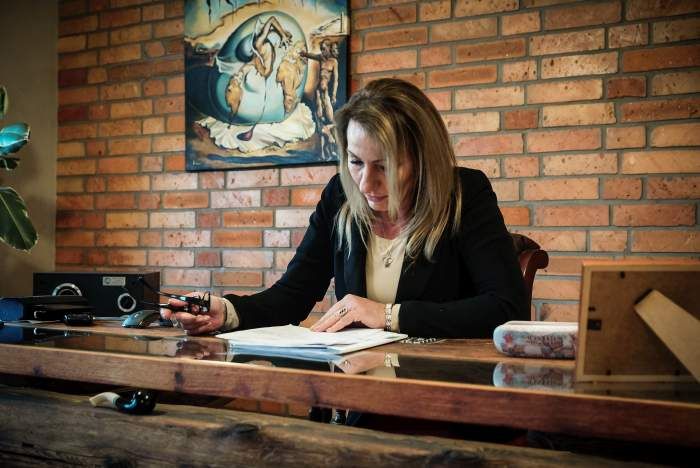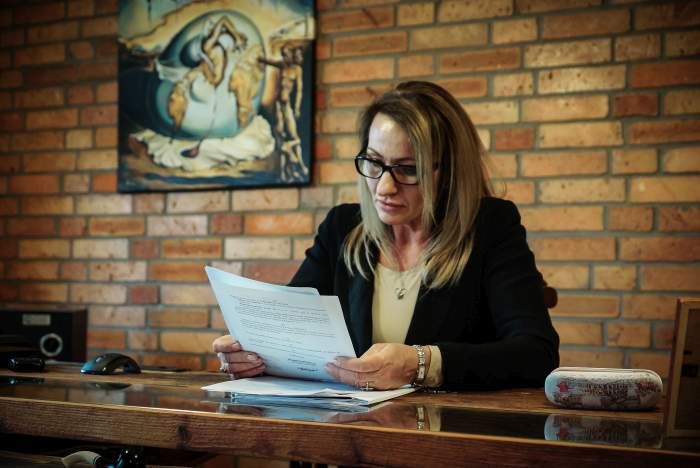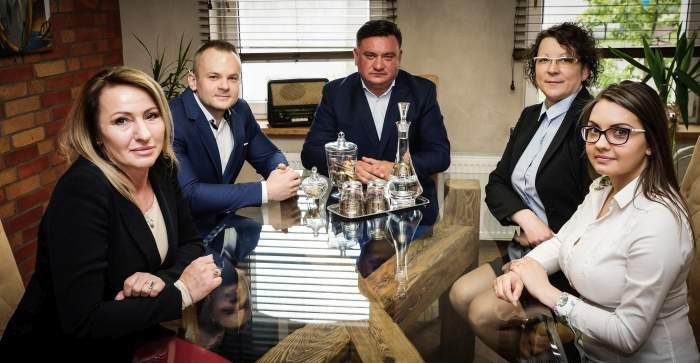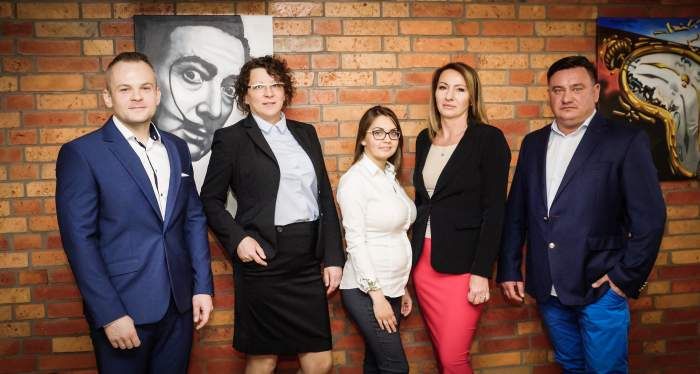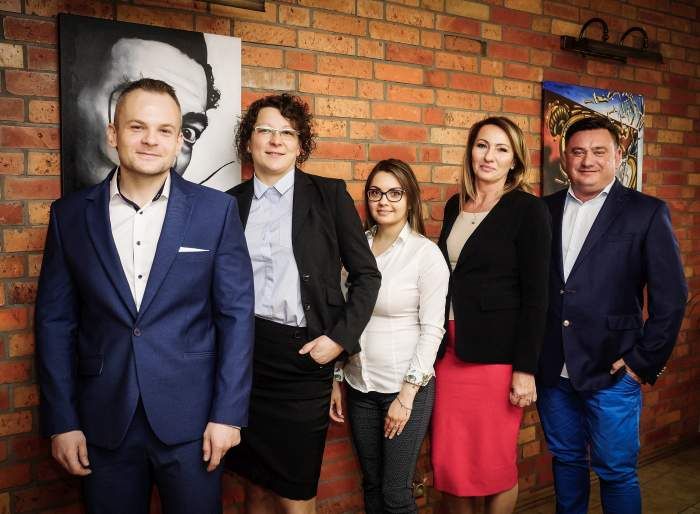 Address data
Tobacco of Poland Sp. z o.o.
KRS: 0000673961
NIP: 8762468378
Regon: 366879566
Share capital: 500 000,00 zł
Tobacco of poland
ul. Czerwonodworna 19, 86-300 Grudziądz
This email address is being protected from spambots. You need JavaScript enabled to view it.
This email address is being protected from spambots. You need JavaScript enabled to view it.